Collective Problems, Collective Actions
LANA is the culmination of years of environmental studies, experience in ecosystem ecology, and development of free technology with a social approach. The integration of these aspects to connect the nodes and expand the edges to advance a real transformation.
Ecology & Environment
The current environmental issues demand a critical thinking and a real understanding of the irreversible shift that we are facing.
Free/Open Technology
Using free and open technology plays a central role to bring the concepts of ethics, commons and protagonism back to society.
Multiple Knowledge
The access, representation and meaning of science on daily life to promote the interest and the participation on the process of doing science.
Participatory Process
Environmental data openly available as a base for the dialog of knowledge, participatory research and knowledge sharing.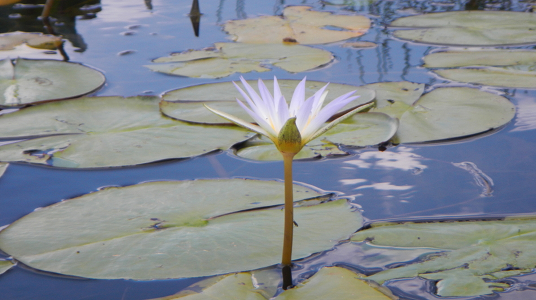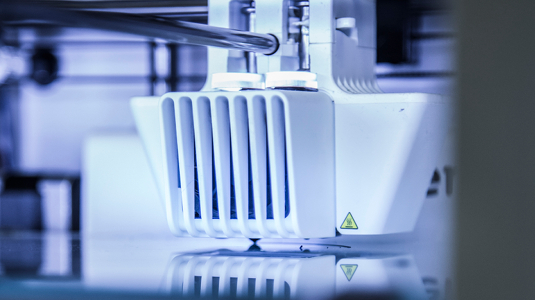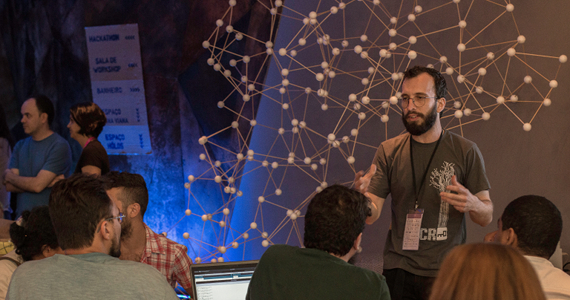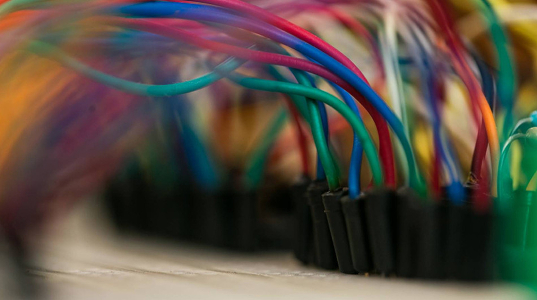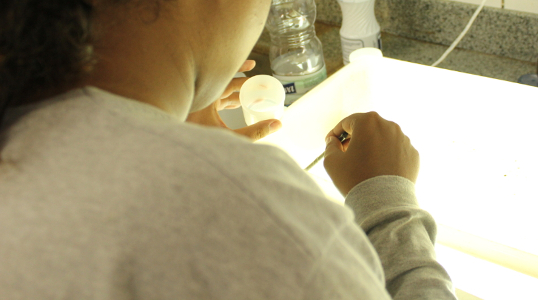 What We Stand For
New Perspectives
In the last few decades we have witnessed an intensification of production due to the current consumption patterns that demand for more resources. The pollution resulted from all the current industrial-chain activities is jeopardizing the ecosystemic dynamic. The world today faces a growing environmental crisis and climate change is a constant, with many extreme events happening around the globe: drought, flood, loss of biodiversity and environmental displacement. None of the "new solutions" or actions were capable to change this scenario or reduce the impact in a systemic way.
It is urgent to pursue an epistemological change that understands the environment as a socio-environmental system where the representation, observation, contemplative thinking and the dialogue of knowledge are crucial for building the bases for practices towards a new social, scientific and political dynamic.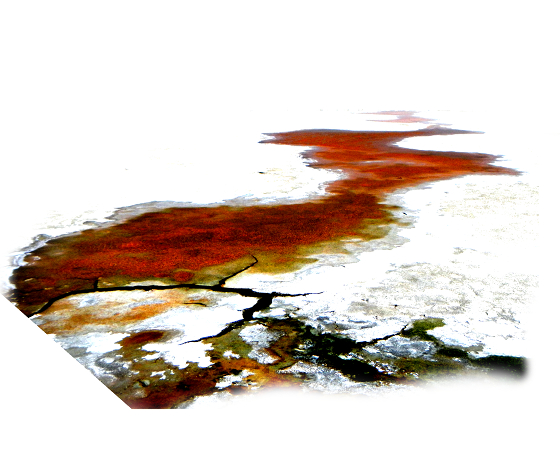 Some of Our Projects
Projects gathering together free-open technology, grassroots participation and ecology in which freedom and autonomy can flourish.
Scalable, open for learning, commons-oriented, distributed!